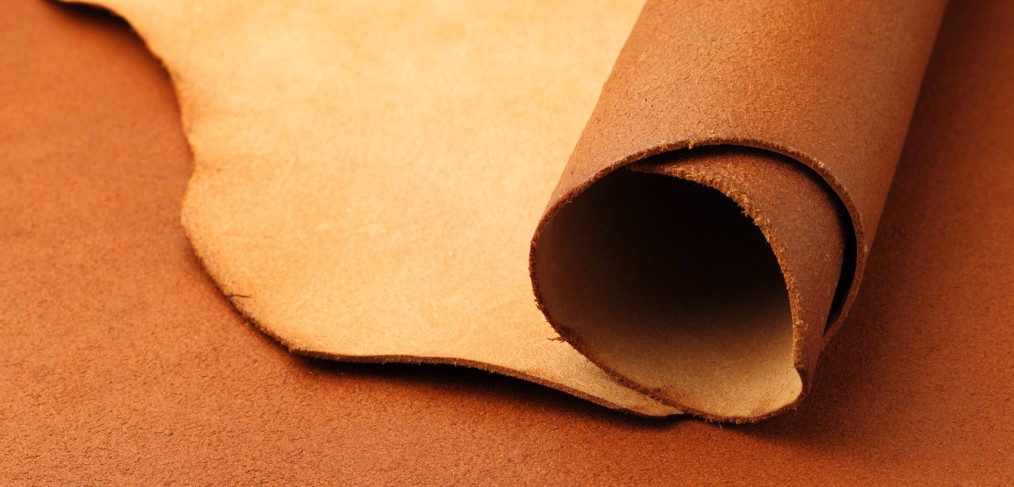 Post Example n. 2
---
ORKAAN, revulotionary and unique
After years of development SIMTECH srl has finally launched ORKAAN series 300-400 as revolutionary and unique high vacuum system with dry screw pump technology today present in the leather field industry.
Where is necessary a low-temperature drying ORKAAN is suitable to be installed on any vacuum dryer machine independently from brand, type or model.
Firstly the force of ORKAAN being completely a stand alone system is its applicability anywhere without any consent or signal from vacuum dryer machines where its PLC does control for each function or alarm.
In case of old type vacuum dryer machines where condensation pack is obsolete or not suitable to achieve a low temperature drying, ORKAAN is designed to recover that deficiency with the aid of a self-condensation pack on board where customers have the possibility to reach performances in drying and working time like last generation vacuum dryer machines.
Using the dry screw pump technology combined with dry tri-lobe blower technology ORKAAN enjoys a incomparable reliability up to 25.000 working hours tested using less than 50% electric power consumption in comparison with all others type of vacuum system.
Completely with no water waste ORKAAN can working continuously at maximum speed and on excellent vacuum degree considering its suction capacity constant during all working shift.
---